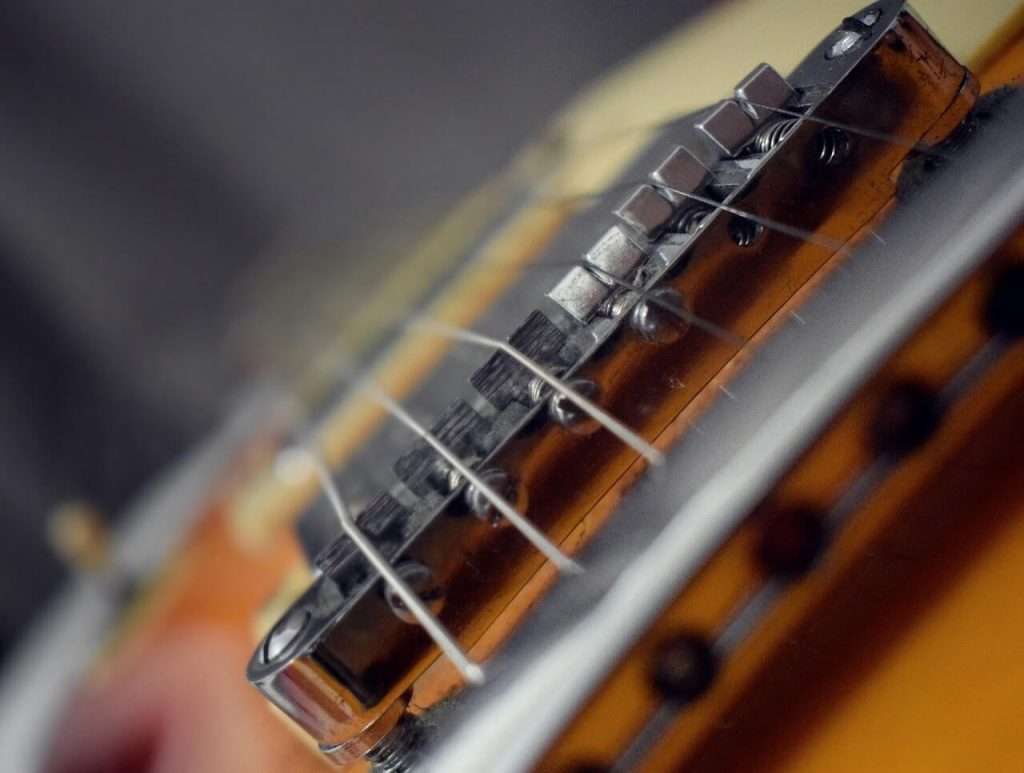 MIDI pickups are being used both for electronic music and for "normal" guitar music today , but how do they work? And, maybe even more importantly, what can they actually do for a guitar's sound?
In this article we'll see a quick introduction about those pickups, as well as what does MIDI mean.
---
WHAT IS MIDI?
MIDI is a music industry acronym that stands for Musical Instrument Digital Interface, created in 1983 as a way to connect synthesizers and computers in the first place.
In fact It's an electronic protocol that allows electronic instruments, computers, and other electronic devices to communicate with one another, exchanging signals and then permitting to process that signal in order to record, modify or simply quickly transmit that signal (that in this case is used for sound's transmission and sound processing).
MIDI is an industry-wide standard that enables different types of devices to connect with one another, and It's not just limited to music production.
MIDI can be used in many different ways, for example:
controlling lighting
controlling stage effects
recording video game sound effects, even without a real instrument beyond the actual MIDI controller (directly sending the signal into a computer)
---
WHAT IS A MIDI PICKUP?
A MIDI pickup is a device that is installed on an electric guitar, used in guitars to help create sounds digitally: it helps to convert the vibrations from the strings into a digital signal which can be interpreted by a synthesizer or sound module.
This signal can then be used as an alternative to digital synthesis or in tandem with it to create a wider range of sounds.
WHAT ARE THE ADVANTAGES OF MIDI PICKUP GUITARS?
They can be either installed on the inside or outside of the body of the guitar, and they allow for a richer sound.
A MIDI pickup is not just an easy way to capture acoustic sound, it can also provide a range of other benefits.
For example, it allows you to play any kind of music with an acoustic guitar.
You can use this type of pickup to record any song that you want and then send that recording to your computer via USB cable or wirelessly with Bluetooth technology.
It also provides more freedom in terms of where you play your instrument; You don't need a stage or amplifier because these can be all built into the MIDI pickup system.
WHAT ARE THE DISADVANTAGES OF MIDI PICKUPS?
Some disadvantages of using a MIDI pickup on an electric guitar are that it can be difficult to get a good sound out of the instrument. The signal from the MIDI pickup is not as strong as the signal from a magnetic pickup and so it can be difficult to get the right tone.
Plus, it can be more expensive of a normal electric guitar's pickup, and sometimes it can not fit into all type of guitars.
HOW TO CHOOSE A MIDI PICKUP
There are a lot of factors to consider when choosing a MIDI pickup for your electric guitar.
The first thing you need to think about is what type of sound you want.
The second thing you should think about is how much money you want to spend and the third thing you need to think about is what style of music do you play.